Current News
Trial update year 2 Corriedale Meat Eating Trial,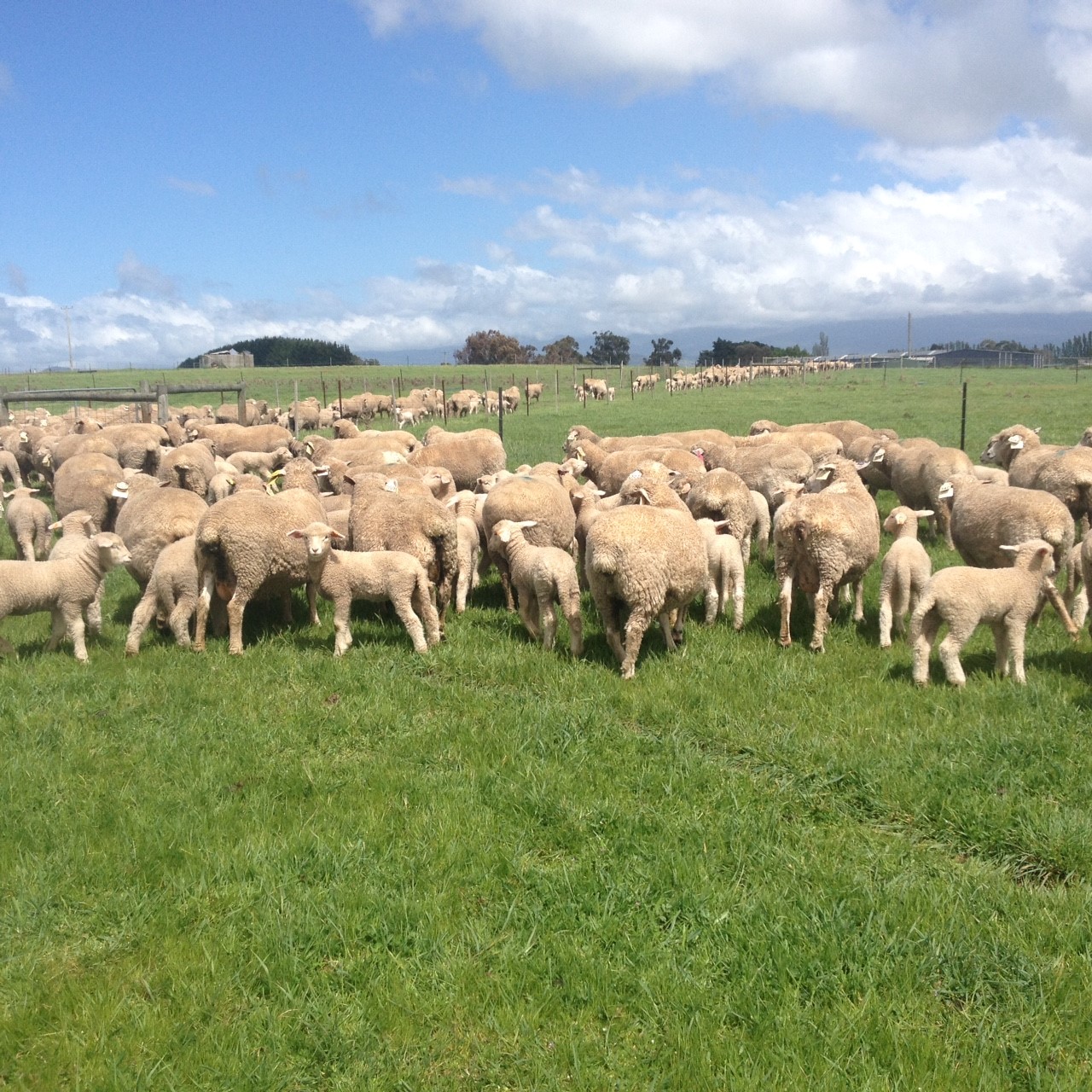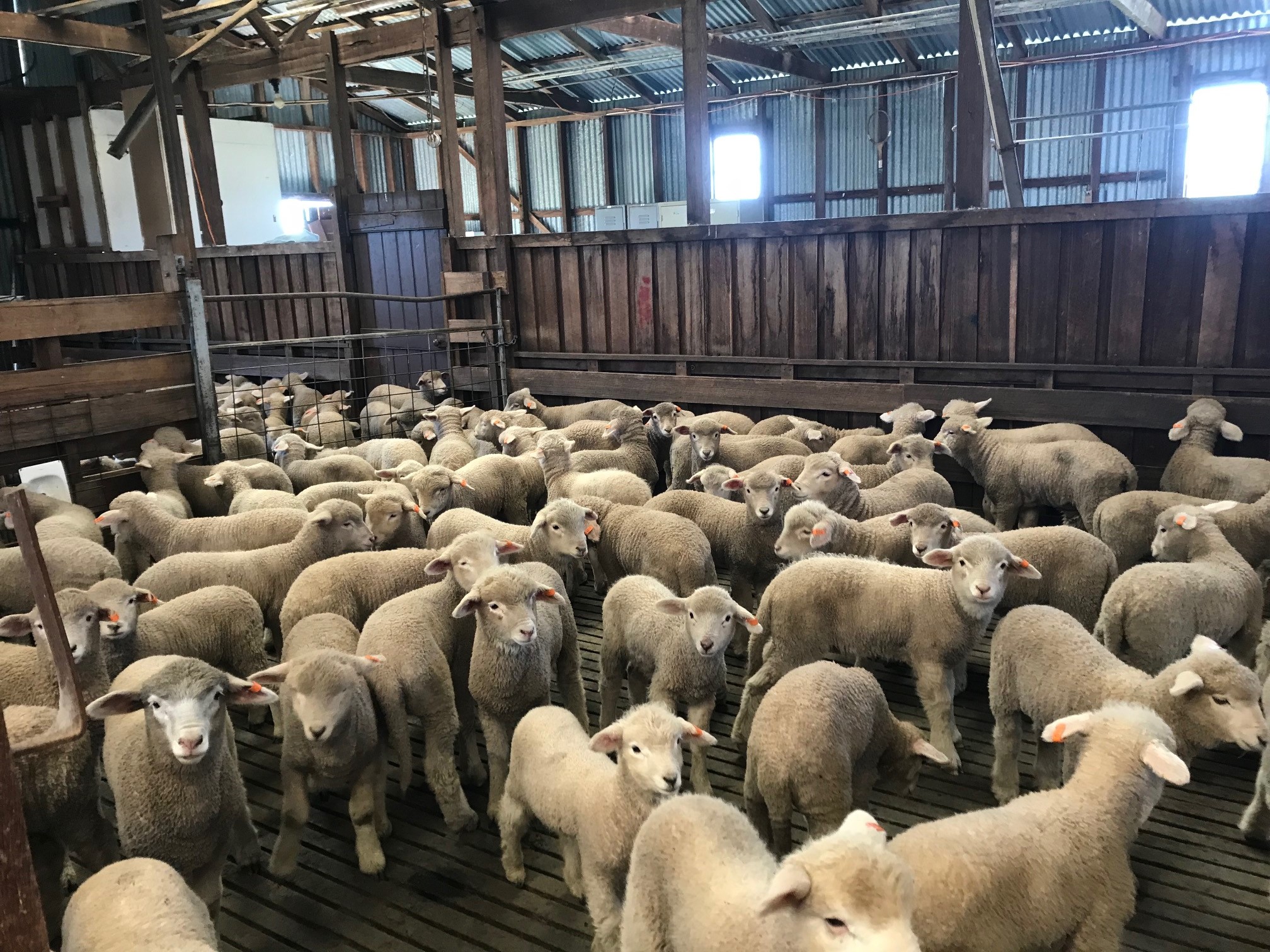 240 Lambs have been marked from 14 sires represented from Studs through out NSW, Vic, SA and Tas. (30 more lambs than year 1)
At this stage lambs are very even, born Mid to Late September 2018, I was very happy no birth tags lost from birth to lamb marking when an EID tag was added.
The lambs are fresh with feed in front of them, ewes are milking well and in good condition.
Fodder crops were drilled early Oct and are up, so will have fattening paddocks for lambs in summer after weaning, if we snag a few more rains. (We are looking ok at the moment).
Weaning will take place in early 2019 and weighing, scanning for muscle/fat depth will take place at this time.
Please keep in mind nominations will be called for year 3 in December 2018, so if you have rams collected and/or considering collecting, please collect some extra semen for this very important trial for the Corriedale breed.
More information will be coming out in the next couple of weeks regarding Year 1's progress.
Regard's
Peter Blackwood
Blackwood Corriedales
New Corriedale Secretariat - August 2017
Peter Weston has retired after 24 years as Secretary of the Australian Corriedale Association Inc. and after 50 years of stud sheep breed administration. The ACA Federal Council Executive has appointed the Royal Agricultural & Horticultural Society of SA Inc., Rural Services Department, as the new ACA Secretariat.
Looking after the Corriedales will be Malcolm Buckby, the Manager of the Rural Services Department. Malcolm's contact details are:
Phone: (08) 8210 5230 (direct); Email: secretary@corriedale.org.au
Address: PO Box 108, Goodwood, SA 5034